POWERFUL WEB-BASED EMPLOYEE SCHEDULING SOFTWARE – PAYROLL SCHEDULER
Build The Weekly Schedule In Minutes Not Hours!
Start scheduling employees and tracking their time today.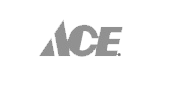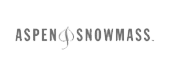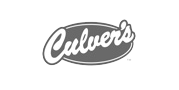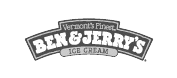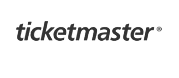 We offer 3 Simple Yet Powerful HR Management Systems
That will Simplify Your Business
We offer 3 Simple Yet Powerful HR Management Systems That will Simplify Your Business
EMPLOYEE SCHEDULING SOFTWARE
Save countless hours each week scheduling
Employee scheduling and time tracking software for the modern workforce. Desktop and mobile
apps give everyone payroll scheduler access they need.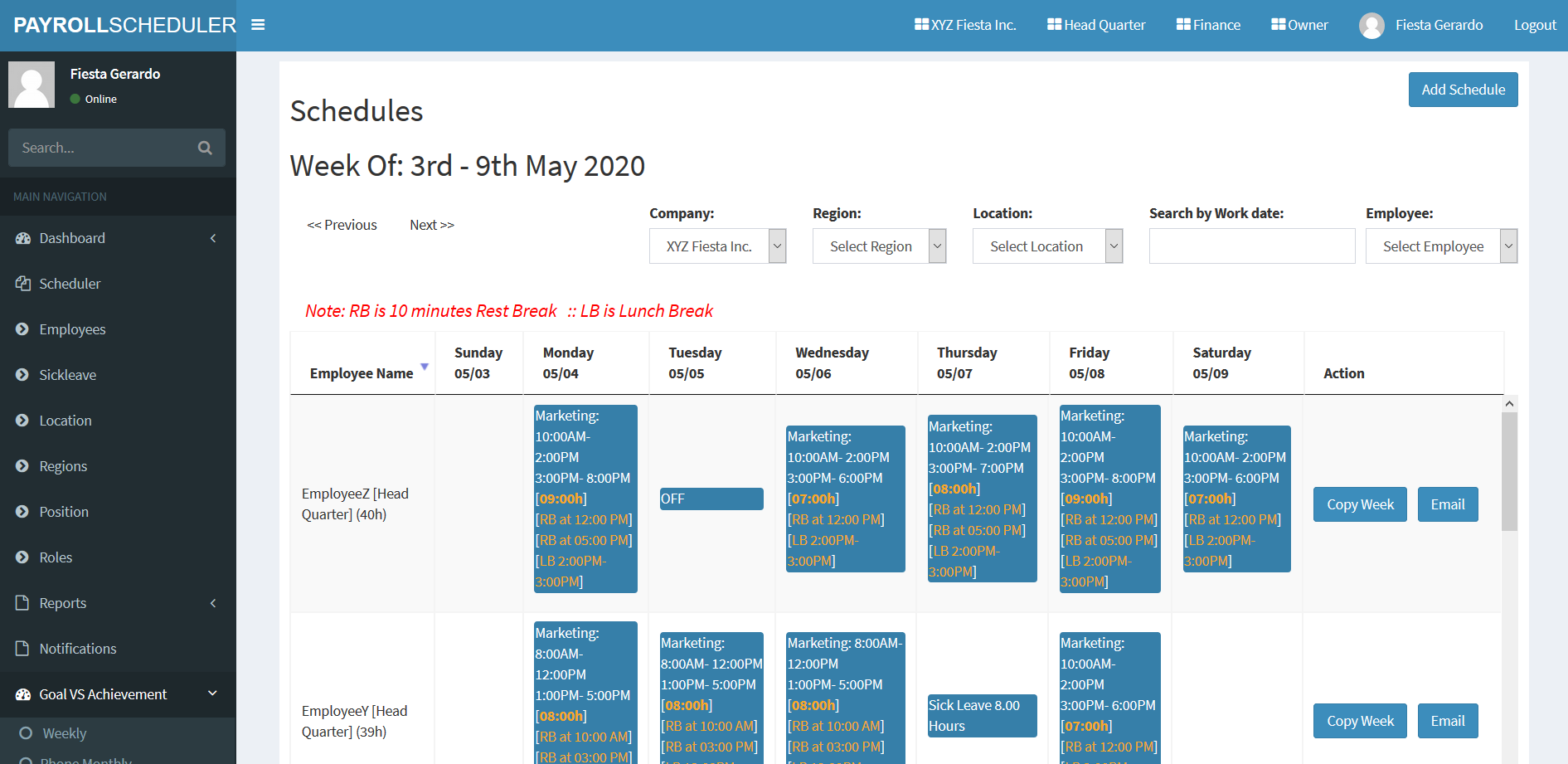 POWERFUL WEB-BASED EMPLOYEE SCHEDULING SOFTWARE
employee managing Made easier
Give staff members full control over their working hours. Employees can keep track of schedule changes, apply for open time slots, and trade shifts quickly and easily right from their mobile device. And that's just the beginning—Humanity provides even more mobile-first capabilities to managers.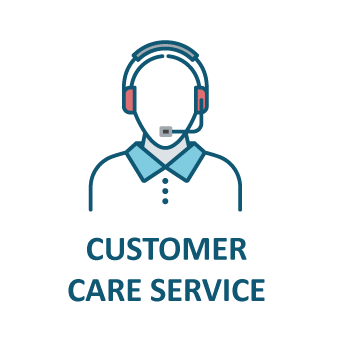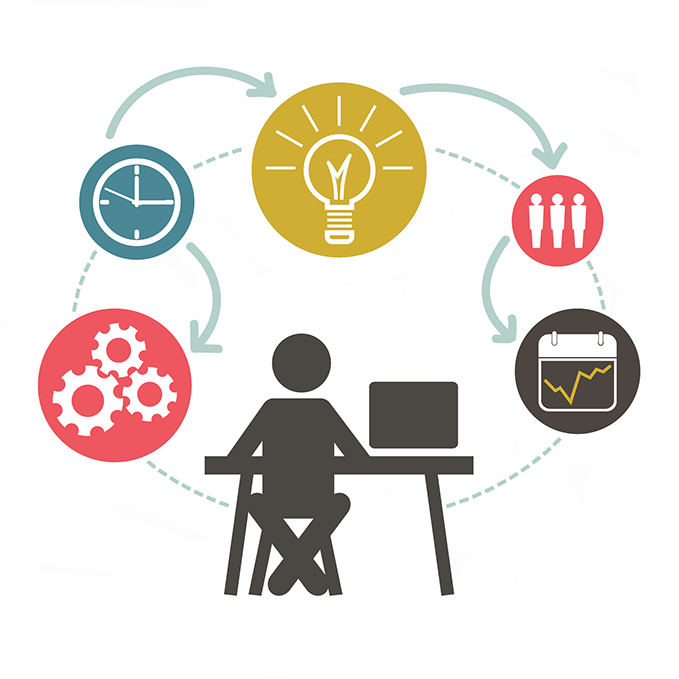 Get the right people, in the right
place, at the right time.
MOBILE SCHEDULING AND TIME CLOCK APPS
PAYROLL SCHEDULING AND TIME CLOCK SOFTWARE
Put the back office in your front pocket.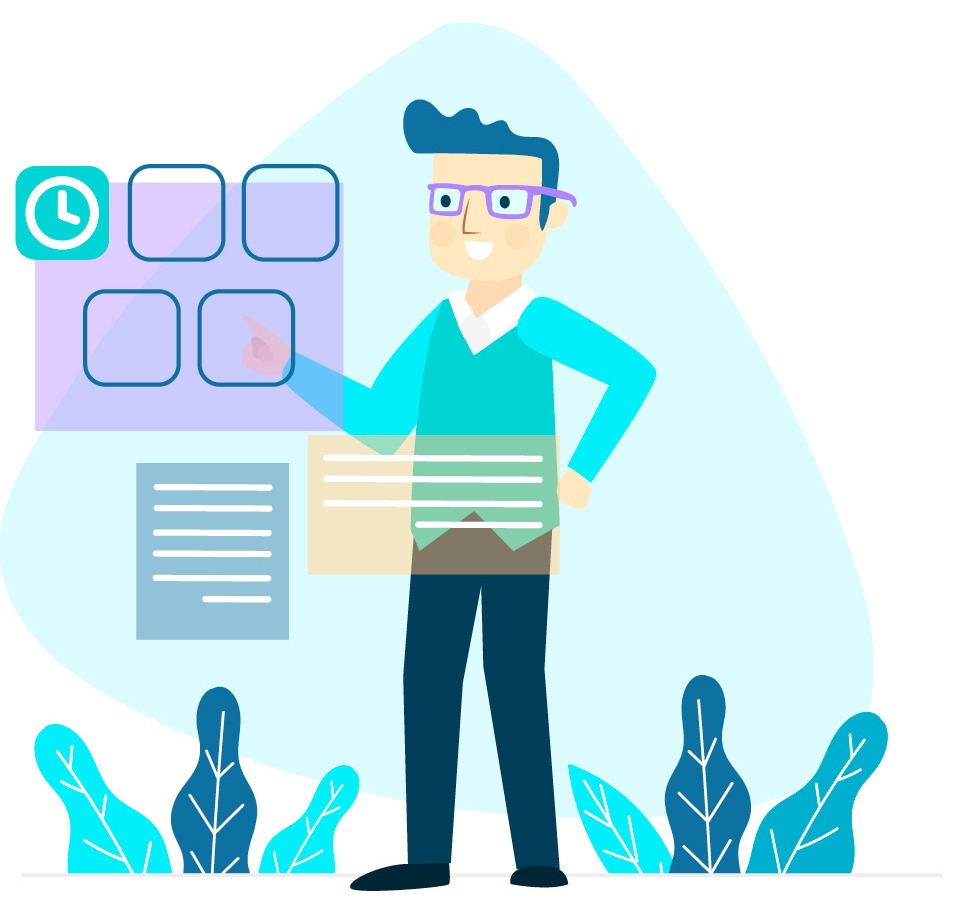 When setting up your business' schedule, our software's setup guide easily walks you through every step of the process. This ensures that in just 30 minutes you'll understand how to make a schedule, add or remove employees from a certain schedule, add and manage locations and positions, as well as learn many of our software's other easy to understand features.

Register
One of our friendly team members will create your company profile within our system

Company & Employee Setup
Fill out your company information & Employee Records

Create Weekly Schedule
Our Software is ready to use to create your weekly employee schedules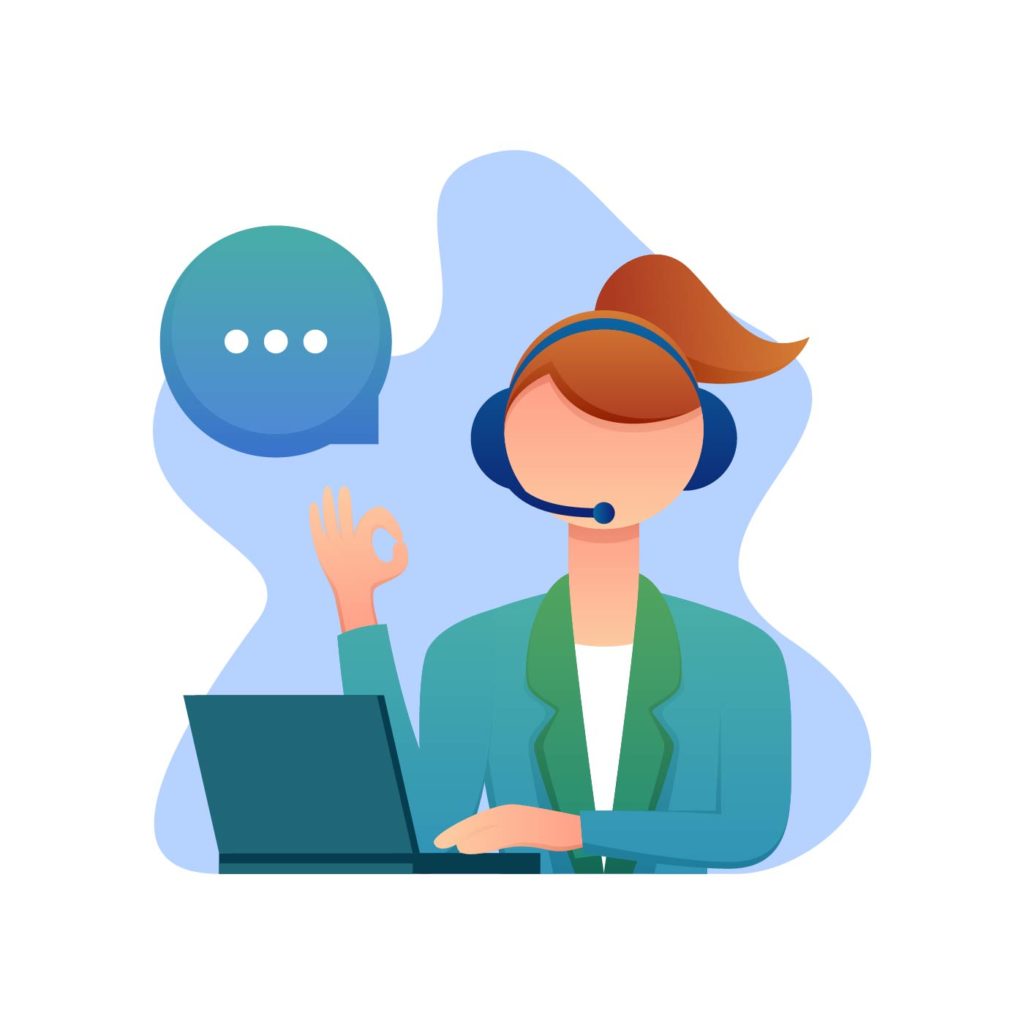 If you're a business owner with more than 5 employees and are still using programs such as Microsoft Excel or Google Docs to create and manage your weekly schedule, it's time for an upgrade into an easier and more streamlined solution. Our web-based employee scheduler software is perfect for owners, managers, or CEO's that have employees in multiple locations or departments and find it difficult or even overwhelming to update their hourly schedule.
Join more than 110,000 workplaces
running on Payroll Scheduler
Payroll Scheduler is rated

by our customers.
It really helped me keep track of when I worked and also helped me keep in touch with coworkers.
Unbelievable piece of software that I\'ve been looking for as a manager for years.
It has all the necessities to fuel a good work environment. Everyone at work is connected and not so irrational.
API first and best-in-class data security
Regular security audits, 24/7 365 monitoring, and 99.99%+ uptime mean you never
have to worry about your data. A robust API for custom integrations to connect
your tech stack.