Match shifts with the right people. Plan, fill, and cover shifts instantly.
A Simple, Yet Powerful Employee Scheduling Platform for the Modern Employer
Start managing your employees
Turn employee scheduling Into a Strategic Advantage
Manage & track employee hours, rest breaks, lunch breaks, sick leave & employees gross pay
Create Weekly Schedules
Time Clock & Attendance
Time Clock Adjustment
Email Notification
Generate Gross Pay Reports
Automatic Rest Break Tracking
Labor Cost Control
And More.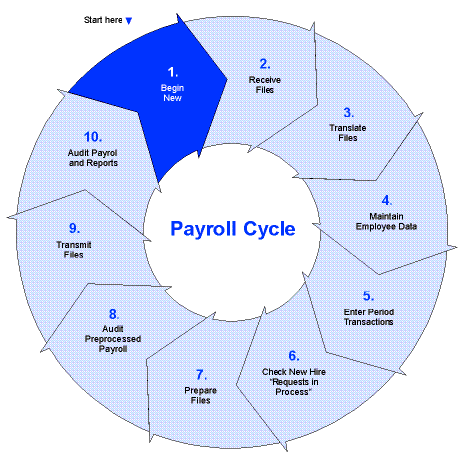 Built to scale across single or multiple locations.
Payroll Scheduler is easy to adopt for teams of any size, and is built to scale across one or many locations. Start with a single location or team today, and scale to hundreds within weeks.
Confident, cost-effective shift coverage—every time.
Let Payroll Scheduler handle shift eligibility to ensure you always have the right people at the right place at the right time. Quickly and automatically match shifts with employee qualifications and availability.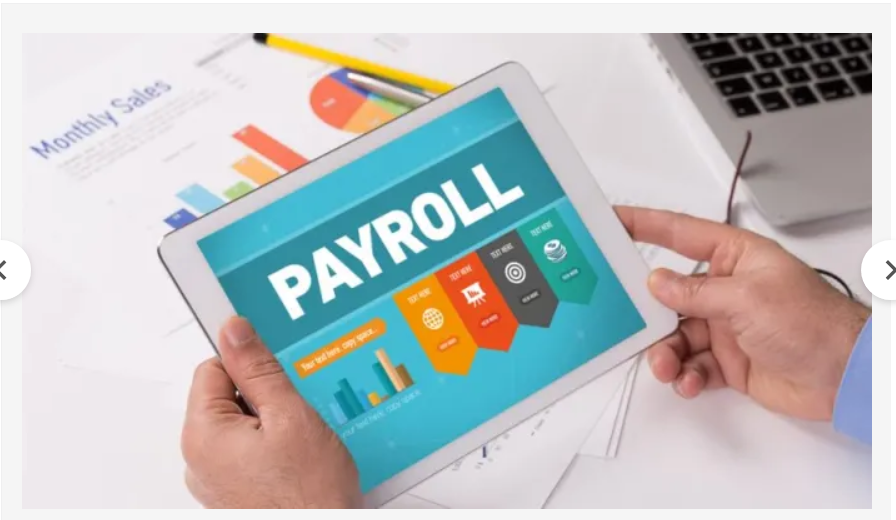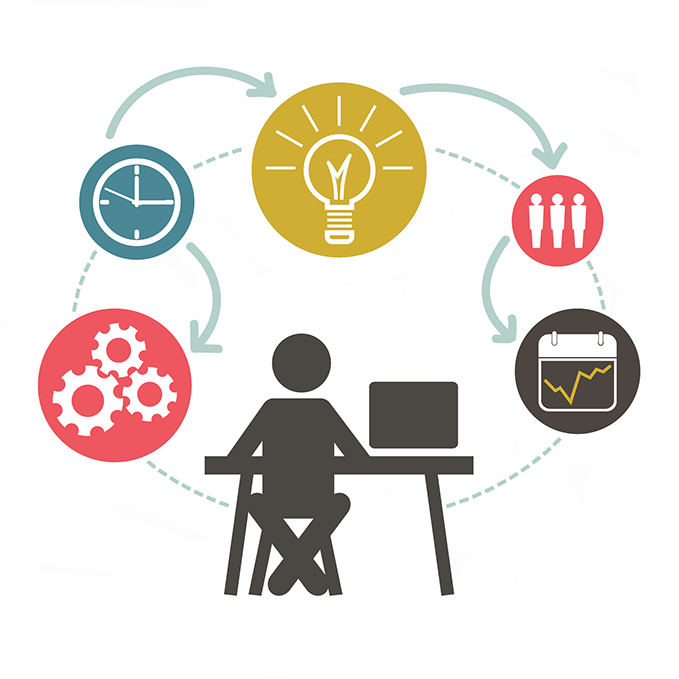 Get the right people, in the right
place, at the right time.
MOBILE SCHEDULING AND TIME CLOCK APPS
Easily Integrates with our Payroll System
PAYROLL SCHEDULING AND TIME CLOCK SOFTWARE
Put the back office in your front pocket.