Your workforce management services should solve your
business problems, not create them.
Track & Manage Employee Information & powerful Reports with easy setup using our software
To manage & track employee hours, rest breaks, lunch breaks, sick leave & employees gross pay
To manage and streamline the payroll process and pay employees in a few clicks
We provide day to day bookkeeping service to navigate your decision making process.
We will process all the payroll, prepare and e-file tax returns and tax deposits. We focus on your payroll and people, you focus on your business.
Our team provides comprehensive taxation solution for both individual and corporate clients.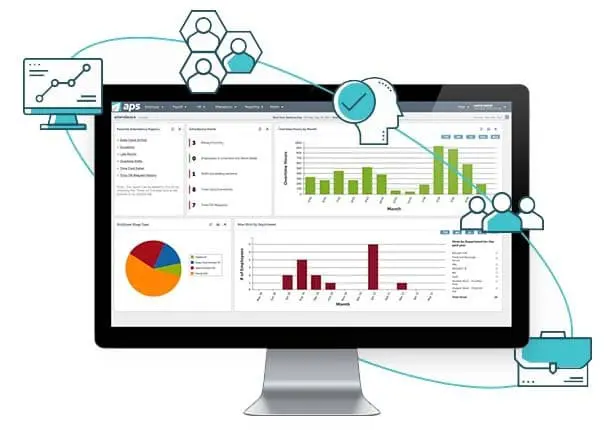 SOLUTIONS FOR EVERY WORKFORCE
When your payroll and HR tasks are unified in one system, you have a better workday. You reduce cumbersome paper-based processes, decrease compliance errors, and increase productivity so you can be more strategic.
Some Of Our Web-Based Scheduler's
Features Include:
If you're a business owner with more than 5 employees and are still using programs such as Microsoft Excel or Google Docs to create and manage your weekly schedule, it's time for an upgrade into an easier and more streamlined solution. Our web-based employee scheduler software is perfect for owners, managers, or CEO's that have employees in multiple locations or departments and find it difficult or even overwhelming to update their hourly schedule.