Our mission is to make HR, Employee Scheduling & Payroll Simple & Easy For Business Owners.
Over 3 years ago we developed our own employee scheduling software to help business owners be able to direct their focus more onto running their business, and not spending hours trying to complete a proper schedule. Since our software's creation, we've been tweaking and refining it to make it even easier to use with more useful features that are both easy to operate and extremely powerful. Allowing you to maximize your ability to track your employee's hours across all regions of your business be it from different locations, departments, stores, etc.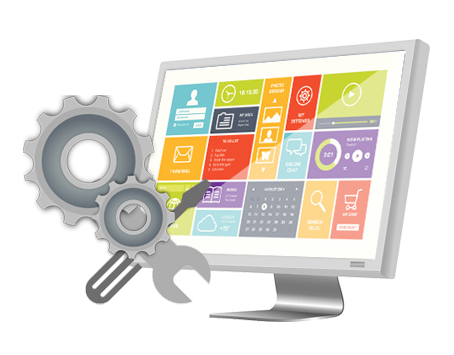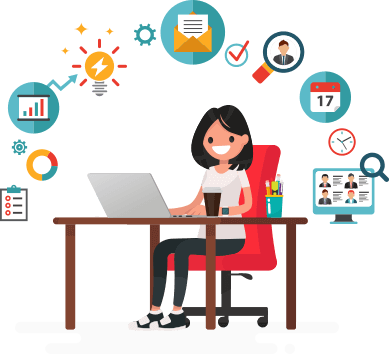 At Payroll Scheduler Workforce Management Solutions, we believe that tasks that can be done by software should be done by software. Thus freeing people up to do what only people can do. We call it intelligent efficiencies. To accomplish this we don't just give you software and that is all. We are a partner of yours. We setup and support the software. We make sure it works the way you need it to. That is why we provide unlimited service and support at no additional charge. That is why we have no term to our contracts. We only expect you to use us while we are a benefit to your organization.
The entrepreneurs and employees in small and mid-size businesses power the American economy. Their tenacity, perseverance and dreams represent the backbone of our workforce.

But these businesses face challenges disproportionate to their size and resources. And technology providers largely focus on the needs of large businesses, creating services out of touch and out of reach for small and mid-size businesses.

At Payroll Schedule, our mission is to level the playing field for the other 99.7% — the underserved small businesses that fuel our economy. We provide innovative and intuitive accountant and payroll software and services purpose-built for these small and mid-size companies.
POWERFUL WEB-BASED EMPLOYEE SCHEDULING SOFTWARE
employee scheduling Made easier
Give staff members full control over their working hours. Employees can keep track of schedule changes, apply for open time slots, and trade shifts quickly and easily right from their mobile device. And that's just the beginning—Humanity provides even more mobile-first capabilities to managers.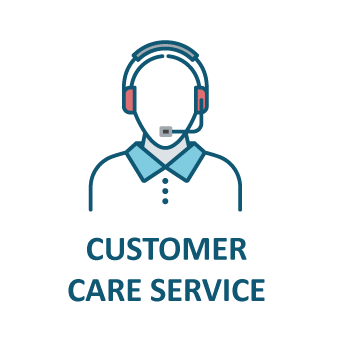 Businesses and nonprofits
trust payroll scheduler
Employees empowered
through payroll scheduler
Tech partners integrated
with payroll scheduler