Bookkeeeping in Plano Texas
We offer a wide range of bookkeeping service for small businesses – we are your virtual bookkeeper, your virtual CPA, and your virtual payroll associate all in one!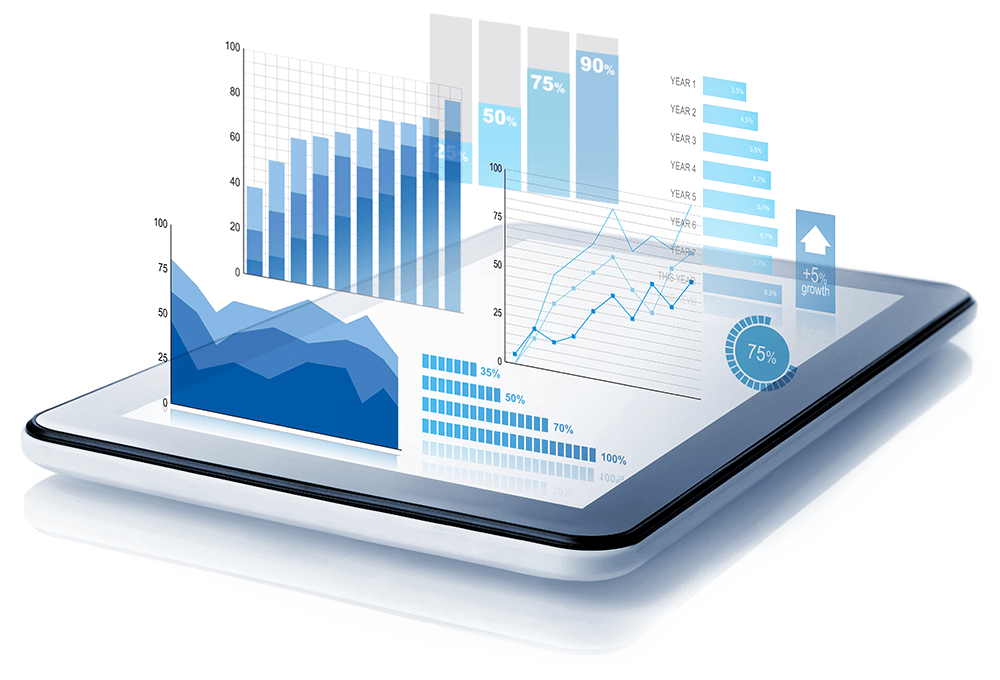 Our online bookkeeping and accounting services include:
Good financial information provided in a timely and accurate manner is essential to good management. Let us perform your bookkeeping and save yourself time, money and distractions.  This will allow you to focus on what you do best – running your business. Our firm provides a full range of bookkeeping service including the following:
General ledger & financial statement preparation
Adjusting journal entries
Book keeping on an Monthly, Quarterly or Annual basis
Accounting system setup for new businesses
Payroll Scheduler is a professional alternative to the run-of-the-mill bookkeeping service, and as a Certified Quickbooks ProAdvisor, we provide all types of Quickbooks, Bookkeeping, Corporate Tax, and Payroll services to Businesses in Plano. We prepare bookkeeping and financial reports, file taxes both current and past and we bring with us over 20 years of experience dealing with the IRS, and State and Local agencies on numerous tax issues.
Our Bookkeeping Services are available on a one time or on-going basis. We believe that accurate and on time bookkeeping helps ensure you have the information you need, when you need it. Staying up to date with your financials helps to save you time, energy and money.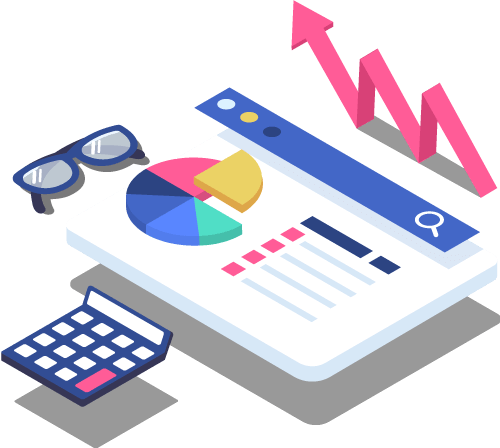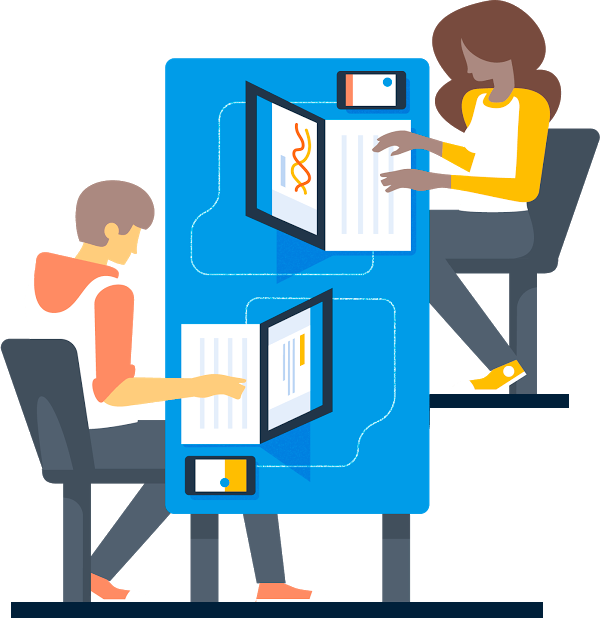 how bookkeeping sevices help
Help to achieve effective cost reductions through the process of re-engineering, process improvement and use of latest advanced technologies and eliminate unnecessary operation costs while bringing other administrative costs under control. Through outsourcing one can get following benefits:
Anticipating cash
Quality accuracy and fast turn-around time.
Analyzing the gross income
providing budget allocation
Ensure productivity
Cost reduction
Bookkeeping can be confusing.
With Payroll Scheduler, it doesn't have to be! Because at Payroll Scheduler, our expert bookkeepers meticulous with recording your daily financial transactions and ensuring the accuracy of your general ledger.
FAQ About Our Virtual Bookkeeping Services
You might have some questions before you switch your company over to our online bookkeeping and virtual accounting services. Feel free to contact us and ask as many questions as you like: We're happy to help.
What Is Online Bookkeeping Sevice?
Online bookkeeping is much the same as traditional bookkeeping: It's the process of maintaining your financial records. But with our online accounting services, all of this work can take place in one virtual location, making it more convenient and allowing you to take advantage of expertise not found where your business is.
Is This Only for Small Businesses?
No. In fact, our average client generates between $1 million and $10 million a year in revenues.
How Do We Get Our Documents to Ignite Spot?
There are several ways to get documentation to us. We use Google Drive as well as Receipt Bank to make things easy for you.
How Long Does it Take to Set Up Accounting Services Online?
Depending on the condition of your books, it could take as little as two weeks to set up your bookkeeping services online. If your books are not current, then our online accountants for small-business projects will need to organize them before we can proceed with the day-to-day work.
How Does a Virtual Bookkeeper Work?
You'll communicate with us remotely, and our online accounting services will take care of the details of your financials and provide reports to you regularly.
Why Should I Use Virtual Bookkeeping Service Over an In-House Accountant?
Our bookkeeping service usually cost 40% of what you'd pay for an in-house staff.
We have up-to-date tools and software.
We offer a unique profit-coaching program.
We're dedicated to getting your firm out of debt and profitable by 10% or more.
Is There a Contract?
Most of our clients do not enter into a contract with us. If your books are behind, we may propose one to ensure that the relationship runs smoothly, but almost all of our clients are on a month-to-month plan with us.
Are There Setup Fees?
If your books are current, there's no fee. If they're messy when you start with Ignite Spot's online bookkeeping services, we can help you update them for a one-time fee. We've helped a lot of businesses clean up their books and will do the same for you.
Where Are You Based?
We are located in Plano. contact us to learn more.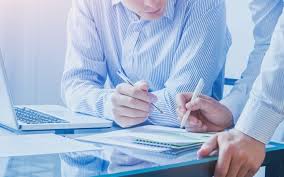 At Payroll Scheduler, we have a corporate bookkeeping division to provide our clients with a tailored solution for all your bookkeeping requirements. Now, more than
Read More »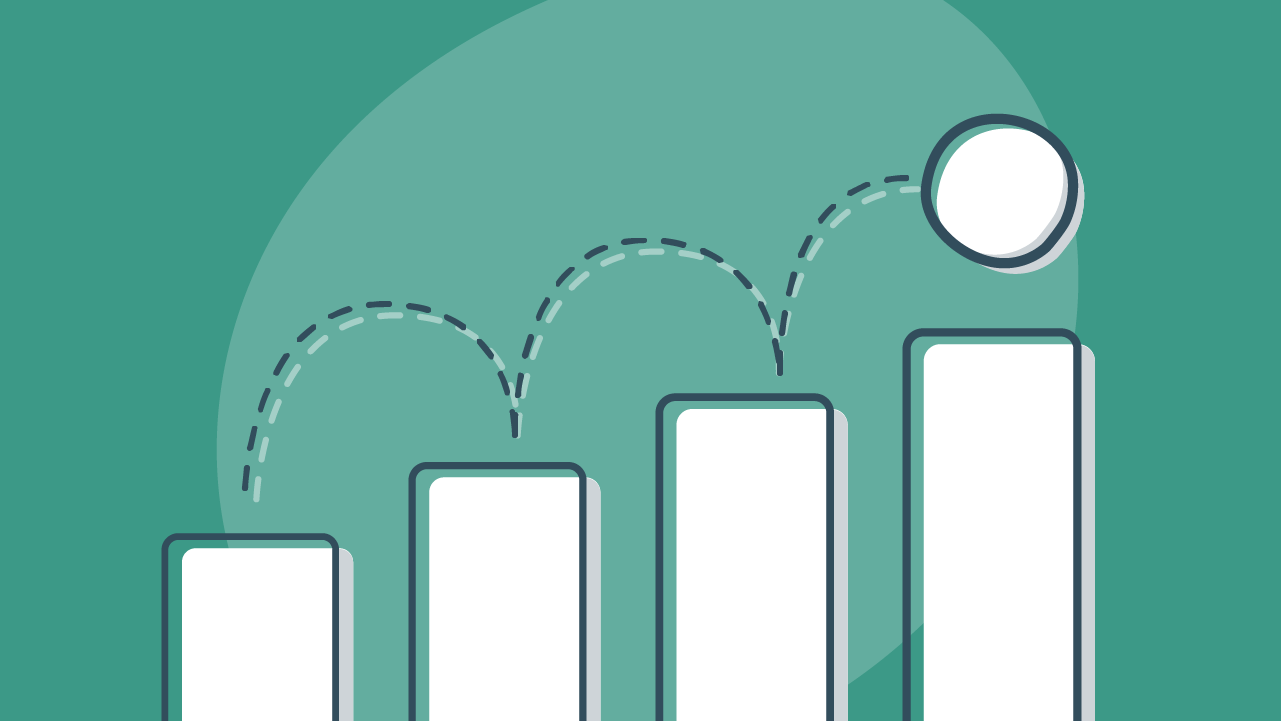 Bookkeeping services for small business can include recording day-to-day transactions in your business accounting software, reconciling end-of-month bank statements, and producing monthly financial statements. Providers
Read More »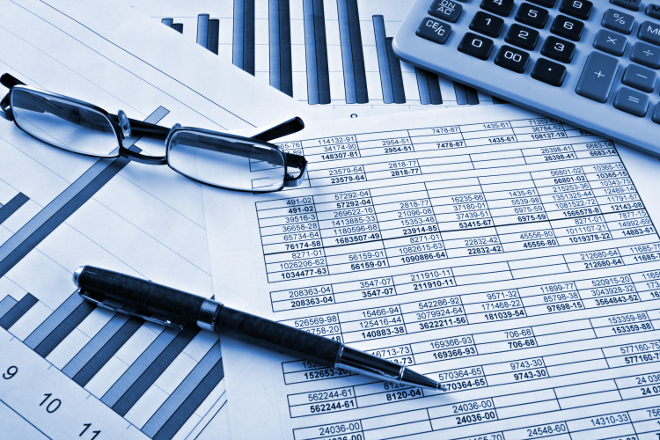 Payroll Scheduler, located just south of Plano, bookkeeping services is recognized for its precision and honesty. Bookkeeping is just one of our most familiar services
Read More »